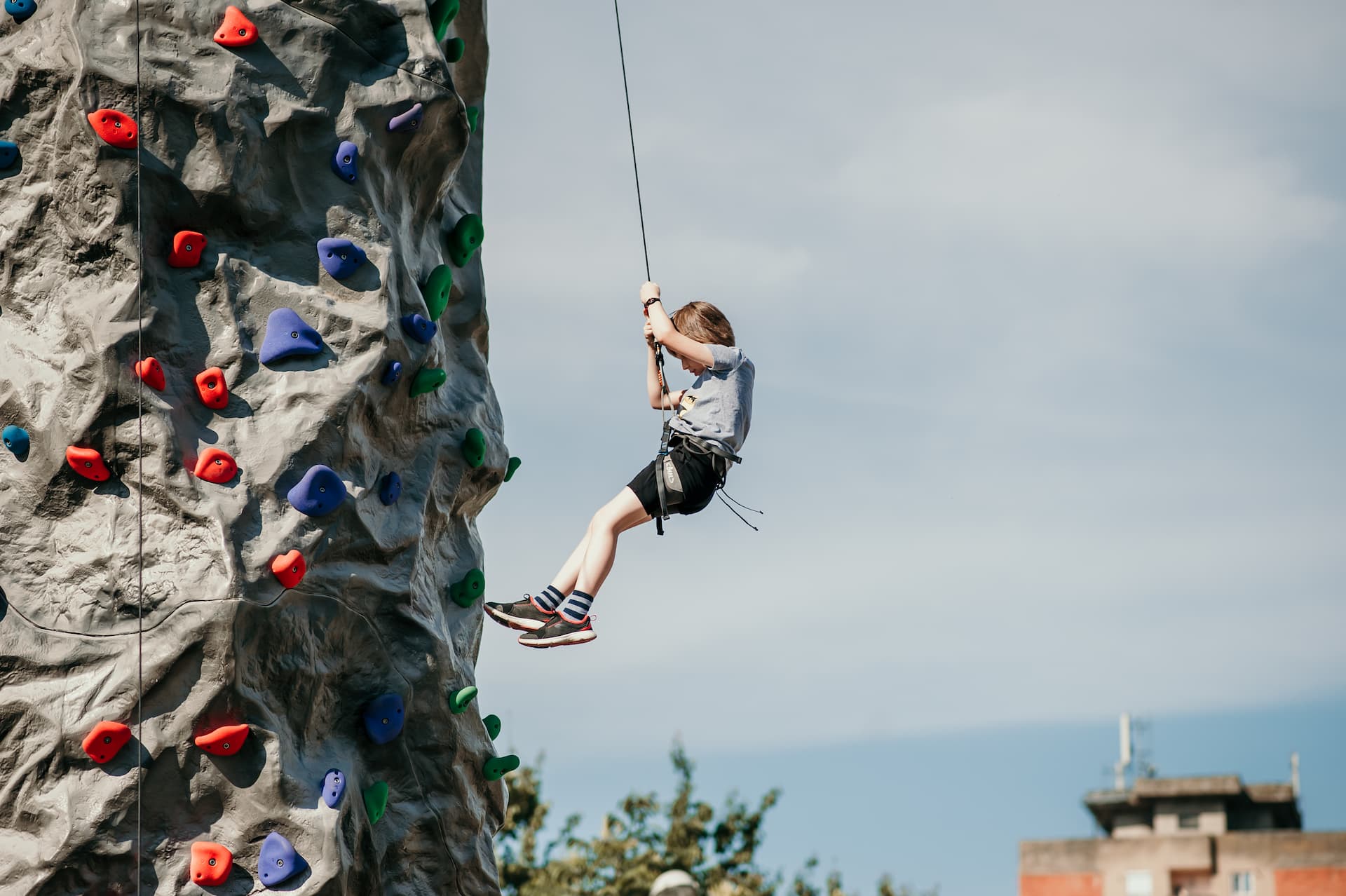 Climbing in the Children's Park with One Move
Programme
Saturday, 12:00-19:00
Come to Children's Park on Saturday from 12:00-18:00 for some adrenaline and vertical fun!
One Move instructors will provide you with specific technical assistance and advice for wall climbing.
We use specialized equipment and we take all safety precautions for a high quality experience.
The event is part of the project "Timisoara at height continues" supported by the Association Clubul
Sportiv One Move and financed by the Municipality of Timisoara, through the Timisoara Project Centre
#OrașulÎnMișcare
This event is part of the City Celebration (October 6-8, 2023), a program organised by the Center for Projects and is funded by the City of Timișoara.