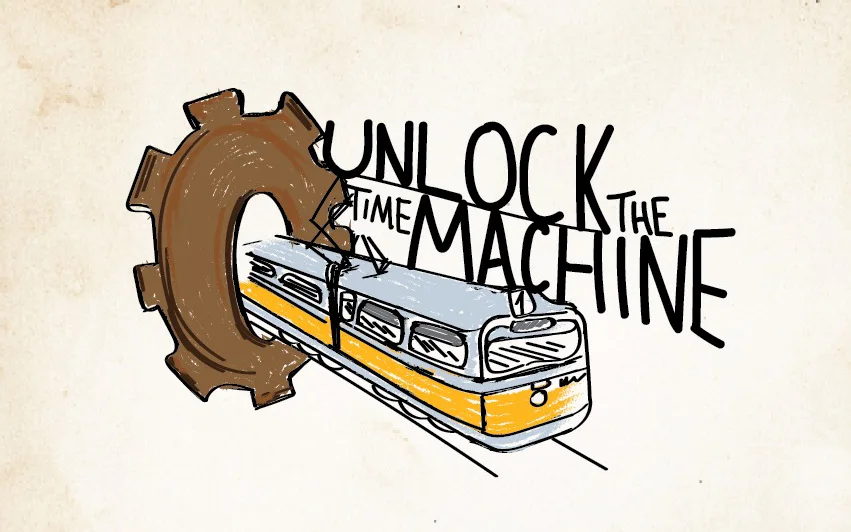 Unlock the Time Machine
Programme
Saturday and Sunday, 10:00-16:00
The time machine will get in touch with the direct beneficiaries who will go through each shelf, drawer and place of history to learn more about Timisoara.
Each participant/group of participants will start from a basic piece of information that will help them open a box location, there they will discover a chapter of Timisoara's history. Then they will have to discover information, solve riddles, puzzles, make connections between information and discover new data that will help them open another drawer of Timisoara's history and so on until they discover a series of interesting facts about Timisoara's history, culture and personalities.
The project is part of the national cultural programme "Timișoara – European Capital of Culture in 2023" and is funded through the Grow Timișoara 2023 programme, implemented by the Center for Projects Timișoara, with funds allocated from the state budget, through the budget of the Ministry of Culture.