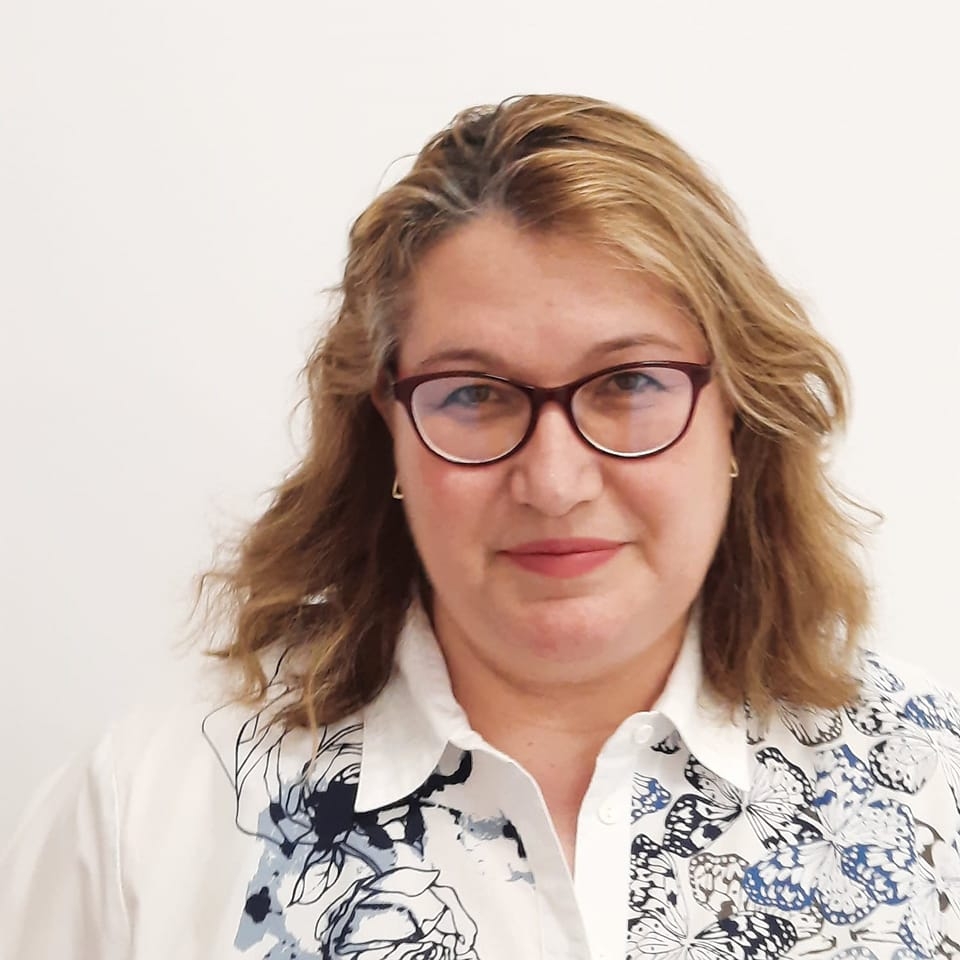 Cristina Căluianu
Project Coordinator CED Romania
For CED Romania, Timișoara 2023 – European Capital of Culture represents the opportunity to build a series of favourable premises for Timișoara to become a disability-friendly destination known and promoted locally and internationally, but also the beginning of a close connection with the local community of people with disabilities and with the supporters of inclusion and accessibility, whom we enjoy meeting every day, in the most diverse circumstances.
Through the Cultural Timisoara – European city, city of all project, we are implementing a multitude of long-term interventions in a wide range of fields, aimed at improving access of people with disabilities to cultural and tourism activities: from training cultural operators, tourism agents and tour guides in how to approach and include people with disabilities, to creating and promoting accessible tourism routes in Timisoara and across the border between Romania and Hungary.
For and with the local disability community we find appropriate solutions, use technology and innovate in Timișoara. Our Audara app, which we use to audit the accessibility of cultural venues, helps us not only to make recommendations on improving accessibility, but also to create Romania's first online map of cultural venues, containing information on their accessibility.
We create the first tactile exhibition in Timișoara, which contains 3D models of representative cultural spaces of the city, tactile maps and tactile brochures, and we create 10 tactile kits of the same spaces, which can be used for didactic or exhibition purposes.For all 3D tactile models we create an audio-guide platform where we use artificial intelligence to play audio content in several international languages and the special skills of a blind person to create the musical background.
All these actions will see their results in the years to come and we are happy to think that, through Timișoara 2023 – European Capital of Culture, we are contributing to the transformation of Timișoara into a city of all.