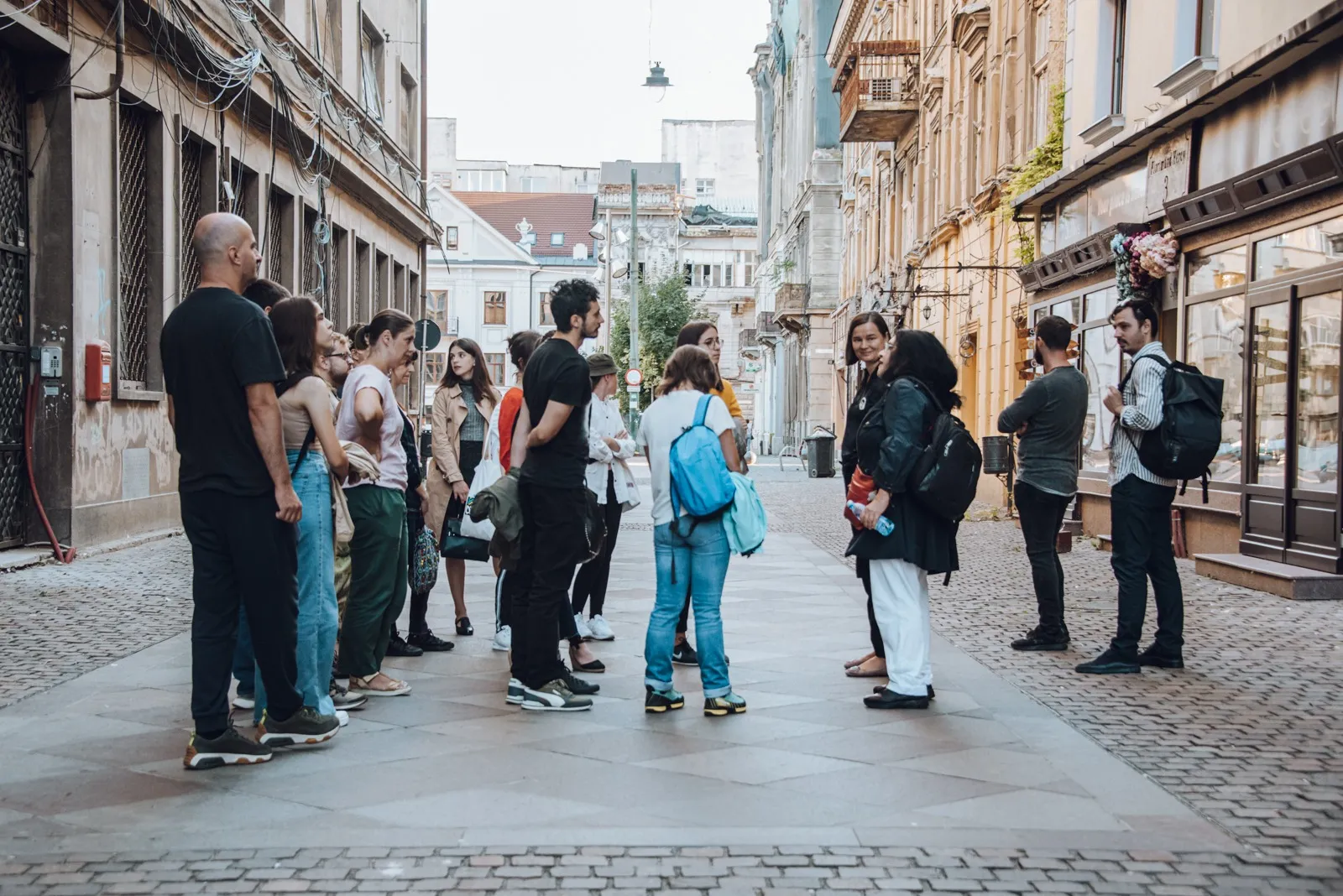 Adriana Babeți: "The Hidden Waters"
Programme
Saturday and Sunday, 11:00-12:00
A story unknown to the general public about the waters that today are no longer seen in the east of Timișoara: the waters of the Timișul Mic/Bega: arms, small canals, marshes, ponds. But also about some mysterious fountains from hundreds of years ago.
A history (equally little known) of all that this network of waters has brought with it, starting in the 18th century: dams, weirs, sluices, channels for transporting wood and salt, small ports, warehouses, towers. And above all mills with many manufactories. A beginning for everything that was to come from the Fabric neighborhood. And later – also there, after the waters had been covered with earth – new stories and histories about some streets, their houses and recreational areas in the 20th century.
Meeting and departure: Neptun Baths
Route: Bd 3 August, Regina Maria Park and J. Lonovici, Dr. Marinescu, Bishop Al. Bonnaz.
This project is part of the national cultural programme "Timișoara – European Capital of Culture in the year 2023" and is funded by the City of Timișoara, through the Center for Projects.