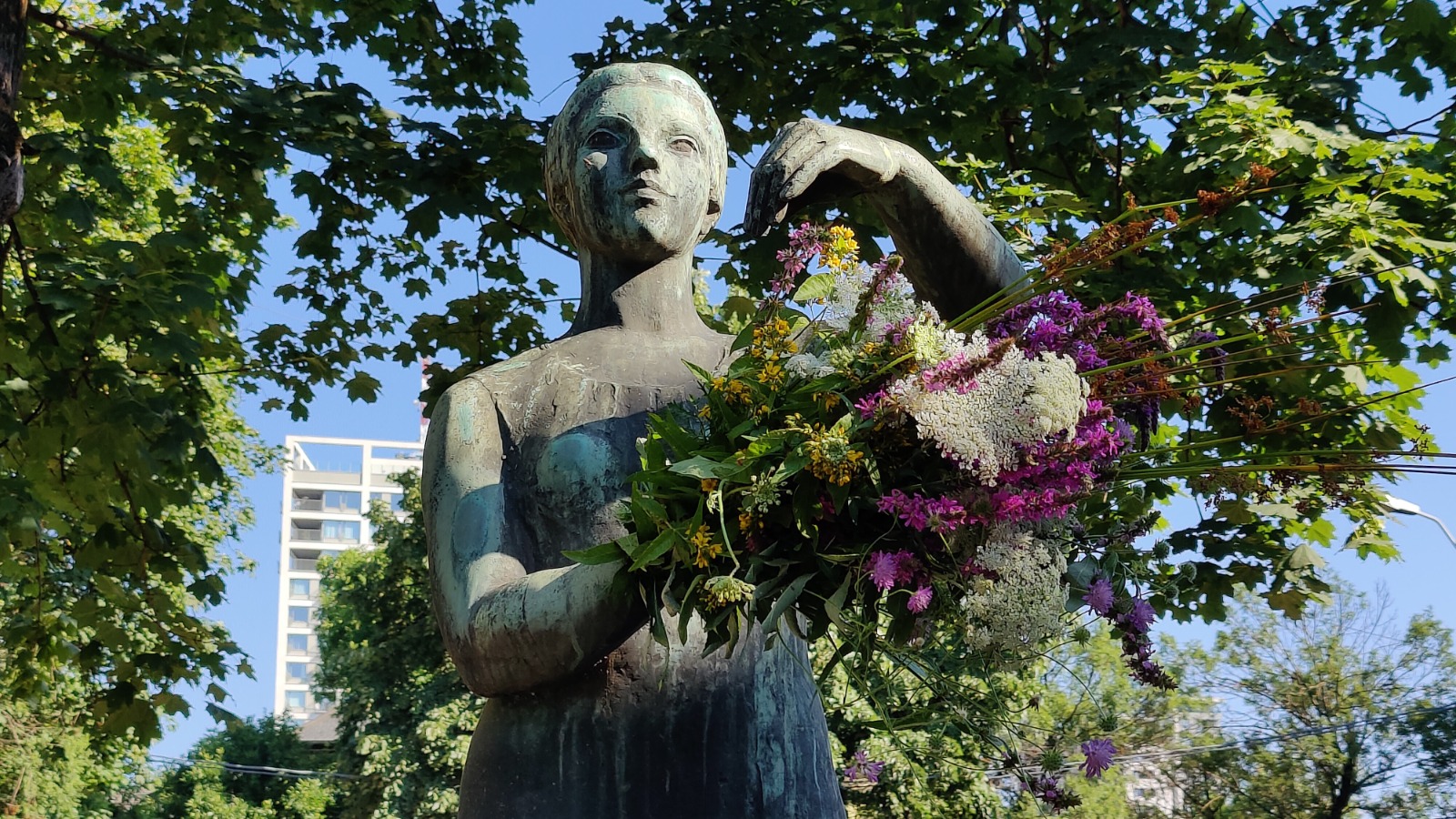 Monotremu & Alexandru Ciobotă | Woman Without Hand (opening)
Conceived in the form of an artistic installation, the work Woman Without Hand is the result of a multidisciplinary research that brings together a study on the changes in the spontaneous flora of the Bega Meadow and the study of the urban transformations in the recent history of the Fabric district. The research starts from the Woman with Grapes statue by Szakáts Béla, in the Academician Corneliu Mikloși square.
This opening is part of the series of events Casa Jakab Toffler: With Open Doors.
This project was realized with the support of a Energie! grant for artists, awarded by the Municipality of Timișoara through the Center for Projects, in the context of the national cultural programme "Timișoara – European Capital of Culture in 2023".