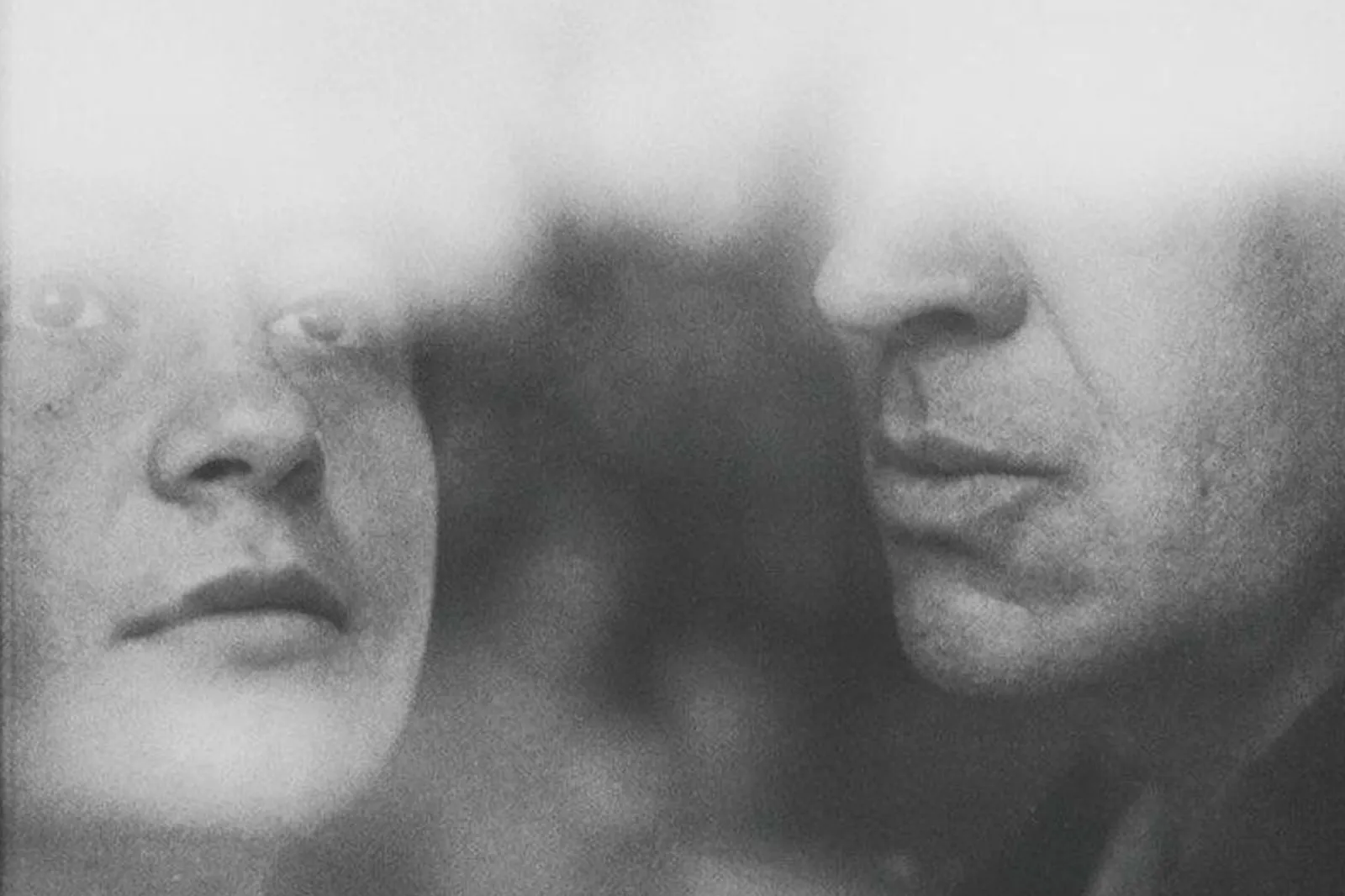 Culture Quest #4 | Not even water wets us – a workshop on sound composition
Programme
Friday, 10:00-17:00
Free access (registration needed)
On October 6, 2023, writer Jasmina Al-Qaisi and sound artist Ralf Wendt invite you to a creative-poetic workshop on sound composition at the Timișoara Hydroelectric Plant in the Fabric neighborhood.
The workshop is open to young people aged 15-18, regardless of their level of experience. Participation is free, and registration is required. There are only 8 available spots.
The title "Not even water wets us" critically addresses humanity's stubborn need to focus on itself and its own needs on Earth.
The sound experience workshop explores the relationship between humans and water, the work and workers at the water plant, beings that exist, no longer exist, and could exist in the air and water. Together, we will create a piece using invented and readily available instruments, found sounds, and our mobile phones. At the end of the workshop, we invite our friends and colleagues to an audio presentation.
The mentors
Jasmina Al-Qaisi is a writer for voice and paper. She writes as she speaks in her own English, transfers poetry in performative acts, sound with gastronomy into radio formats, often in close communication with her grandmother and her families of choice. She often makes waves on free, independent, temporary, mobile and public radios. Jasmina gives service in arts since 2013 in various ways: develops concepts, writes, thinks and about various forms of being together otherwise. As an art writer, she employs poetic and alternative forms to critique and tell stories together with others.
Ralf Wendt works within time-based and literary arts on the deconstruction of human and animal language, questioning orders of things. Since the mid-90s he has thematised in performances, films and radio art, a poetics of disturbances. As a curator of art, music or radio art festivals. Wendt brings together different forms of artistic expression interested in utopic/dystopic societal and gender normativity disturbances. He shares his experiences as an educator in several universities, art schools and media education centres. Together with Jasmina Al-Qaisi he is often creating live mobile radio art-situations and exhibitions.
This project is part of the national cultural programme "Timișoara – European Capital of Culture in the year 2023" and is funded by the City of Timișoara, through the Center for Projects.