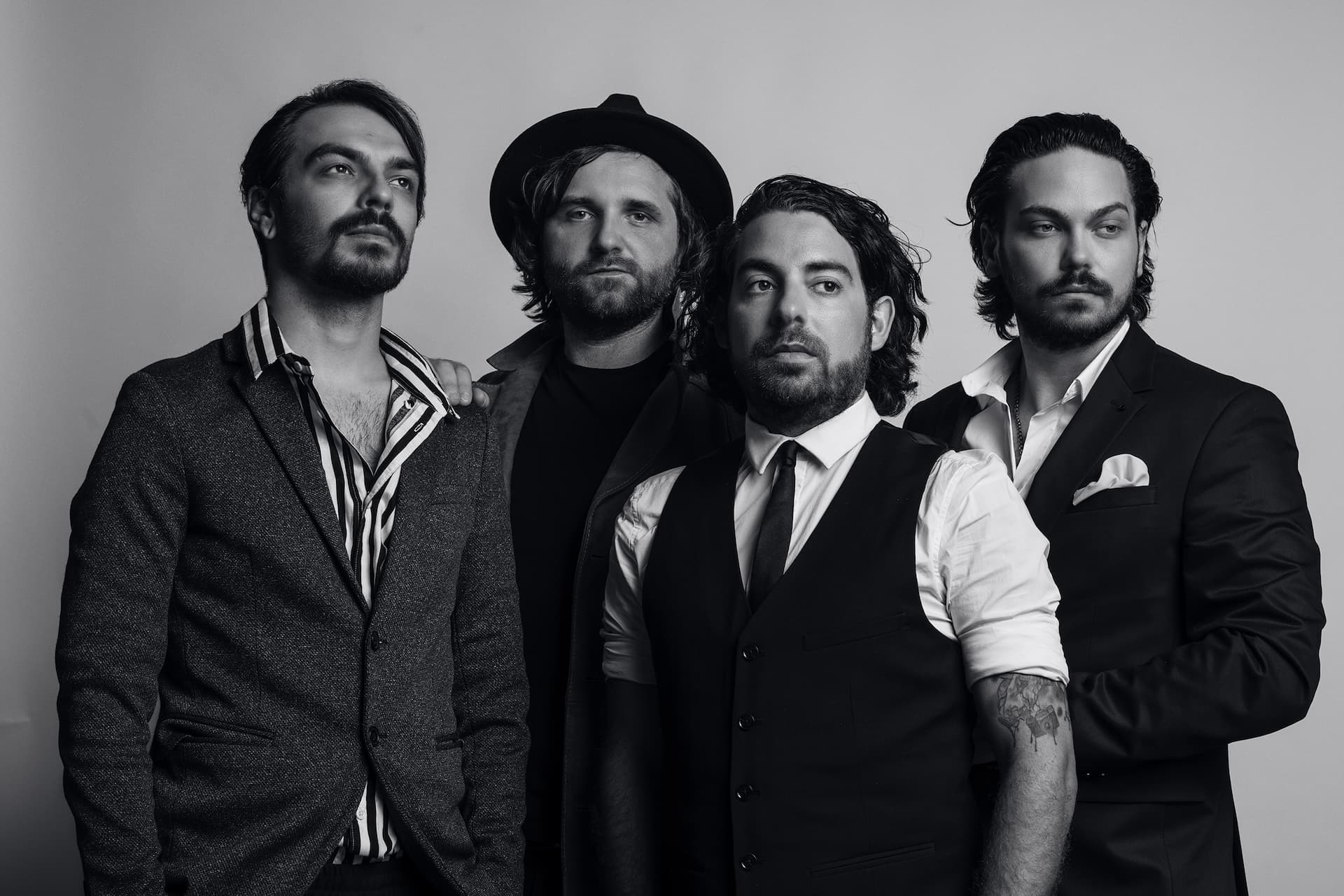 Domino
Programme
Sunday, 19:00-20:15
Domino manages to be a unique band because of the combination of instruments used – cymbal, bass guitar, electric guitar, synths and drums, because of their stage presence and the way they surprise their audience every time. Their music falls into the category of alternative rock but has a lot of influences, especially from Romanian folklore, which makes their style even harder to define.
Labelled, since their debut, as one of the most daring musical projects in Romania, Domino made their live debut in January 2013, in Vienna, representing Romania at the International Tourism Fair. Since then, the band has performed on the stages of many festivals in the country, such as Electric Castle, Peninsula, InTransylvania, Rocanotherworld, Padina Fest, Peninsula, TIFF, Focus Festival, Creative Fest, Etnorama, Colors of Cluj and many others.
After the release of the first record entitled Fuga Lolelor – EP.1, released in 2017, the band took a new direction, reinventing themselves with a new band formula, bringing a new innovative sound to the alternative music market in Romania. At the end of this year, Domino will release their next record entitled Haida – Fuga Lolelor – EP.2.
This event is part of the City Celebration (October 6-8, 2023), a program organised by the Center for Projects and is funded by the City of Timișoara.