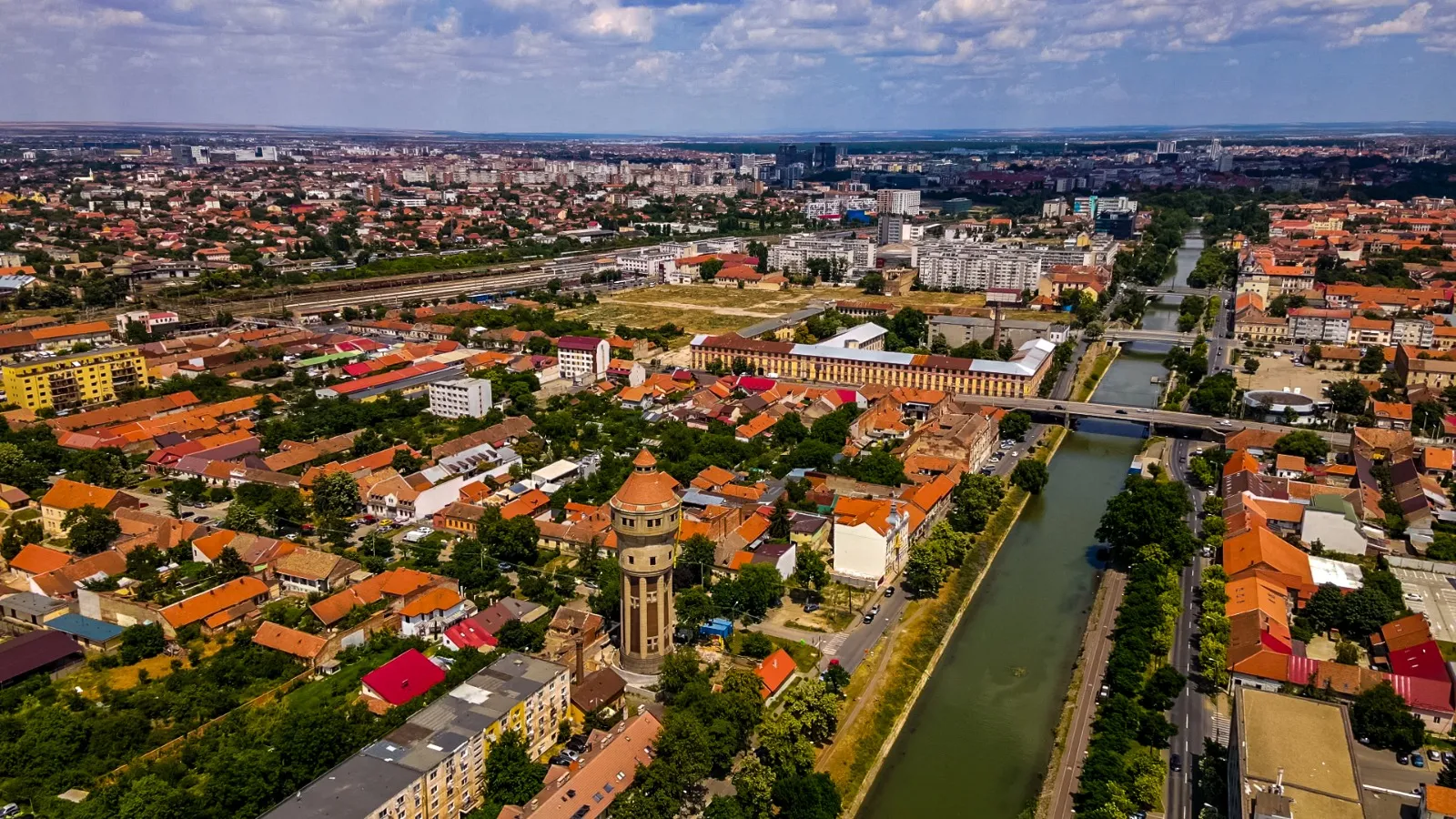 Guided tour "Iosefin neighbourhood"
Programme
Saturday, 14:00-16:00 and 16:00-18:00Sunday, 14:00-16:00 and 16:00-18:00
Free access (registration needed)
Iosefin was a prosperous neighborhood with a rich economic life connected to the port on the Bega River, a series of factories built along the river in the late 19th and early 20th centuries, and intense railway traffic due to the location of the city's main train station here.
As part of the project 'Refunctionalization of the Building for the Cultural Center – Water Tower, Iosefin,' the Prin Banat Association invites you to a guided tour. This will help you better understand the urban and historical context of the appearance of the water tower in this part of the city.
The tour we propose will explore the evolution of the neighborhood. You will discover unique stories related to events and historic buildings, with a focus on presenting the industrial heritage and the connection with water in Iosefin.
Participation in the tour is free, with a limit of 20 spots. However, filling out a registration form is necessary, and you will receive a confirmation of your participation via email.
The meeting point for the tour departure is the Palace of Waters on Saturday/Sunday, October 7/8, 2023, at 2:00 PM / 4:00 PM. The tour will conclude at the Water Castle around 4:00 PM / 6:00 PM.
Saturday, 7 October:
Sunday, 8 October: