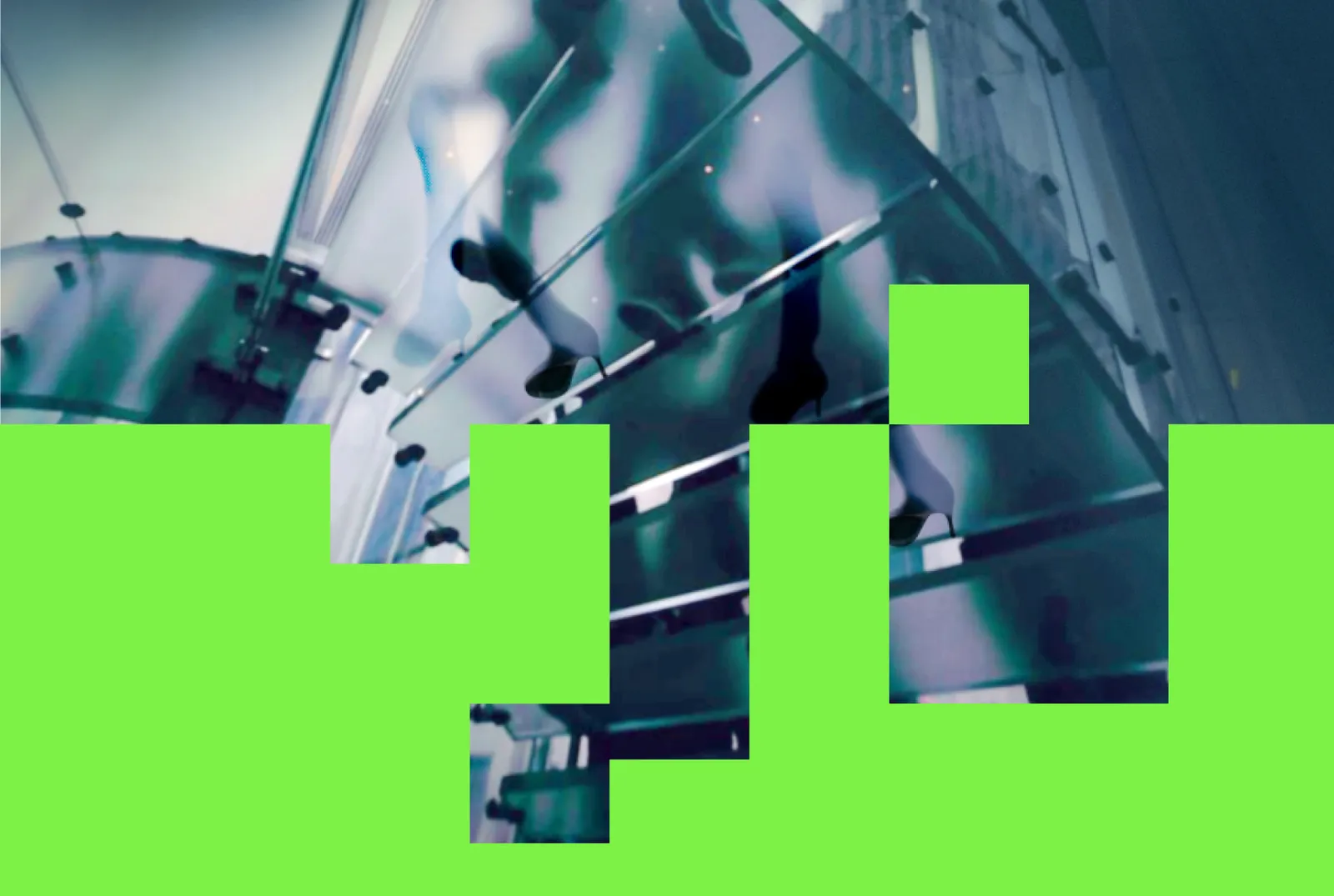 HerCity Guided tour
Programme
Saturday, 11:00-14:00
Behind the conventional image, Timișoara hides unexplored profiles and yet-to-be-revealed histories. The HerCity guided tour offers an alternative view of the city, a feminine itinerary meant to make visible the presence of women and thus reconnect them with the past and present of a shared urban history and culture.
The public is invited on an unusual stroll along a symbolic route, where tourist landmarks will be transformed into as many pretexts for recounting stories about the women who left their mark on them.
The guides will be SPICC volunteers, young feminists who will take turns bringing the women of the past to life, narrating their stories.
The HerCity guided tour is part of the "Her City, Our Europe" project, which pays tribute to the women who have influenced Timișoara's culture and those who advocated for European unity. The project offers the people of Timișoara a journey through lesser-known stories that will reshape the history, culture, and geography of the city and Europe, by reclaiming their feminine dimension.
Through three unique cultural experiments, the project contributes to shaping a common European identity and an inclusive future, of which women are an integral part. While HerCity maps out the feminine landscape of Timișoara, HerEurope showcases the contribution of women to the European construction, and HerParty celebrates the energy and courage of the predecessors through a musical event supported by women who have explored unconventional music genres, honoring them as sources of inspiration and true role models.
The project is part of the National Cultural Program "Timișoara – European Capital of Culture in 2023" and is funded through the Inside Timișoara 2023 program, carried out by the Timișoara Project Center, with funds allocated from the state budget, through the Ministry of Culture.