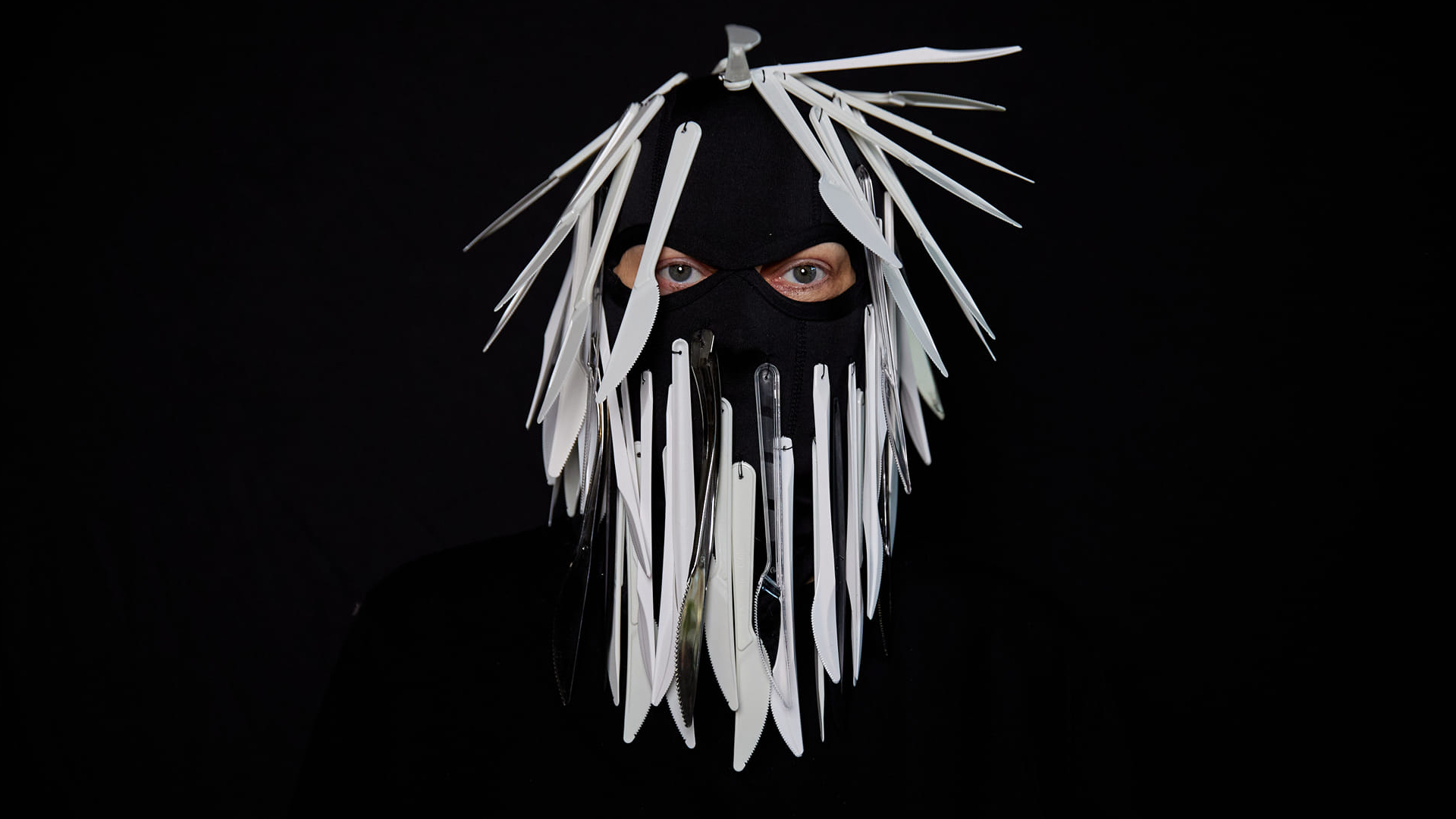 Her letters
Programme
Saturday and Sunday, 16:00-20:00
The letter is a social practice, its writing being incorporated into a particular contextual situation and, as well as all the other communication forms, gets its sense and signification by being situated in beliefs, values and cultural practices.
Reporting the text to the image implies the presence of a narrative communication practice with which, each artist presents sequentially aspects extracted from one's research.
Therefore, "Her letters" propose a spectral approach to the idea of confession without a precise recipient, a direct discussion from nature to the human nature, a moving landscape, of heights, of wounds and of world's questions.
Following this epic narration, the artists: Anca Boeriu, Zoița Delia Călinescu, Magdalena Pelmuș, Ana Petrovici-Popescu and Silvia Trăistaru extract from the concept their own visual notions which together compose the Her letters.
"Her letters" is a multidisciplinary project which shows drawing works, objects, video art and installation.
Curator: Adriana Oprea