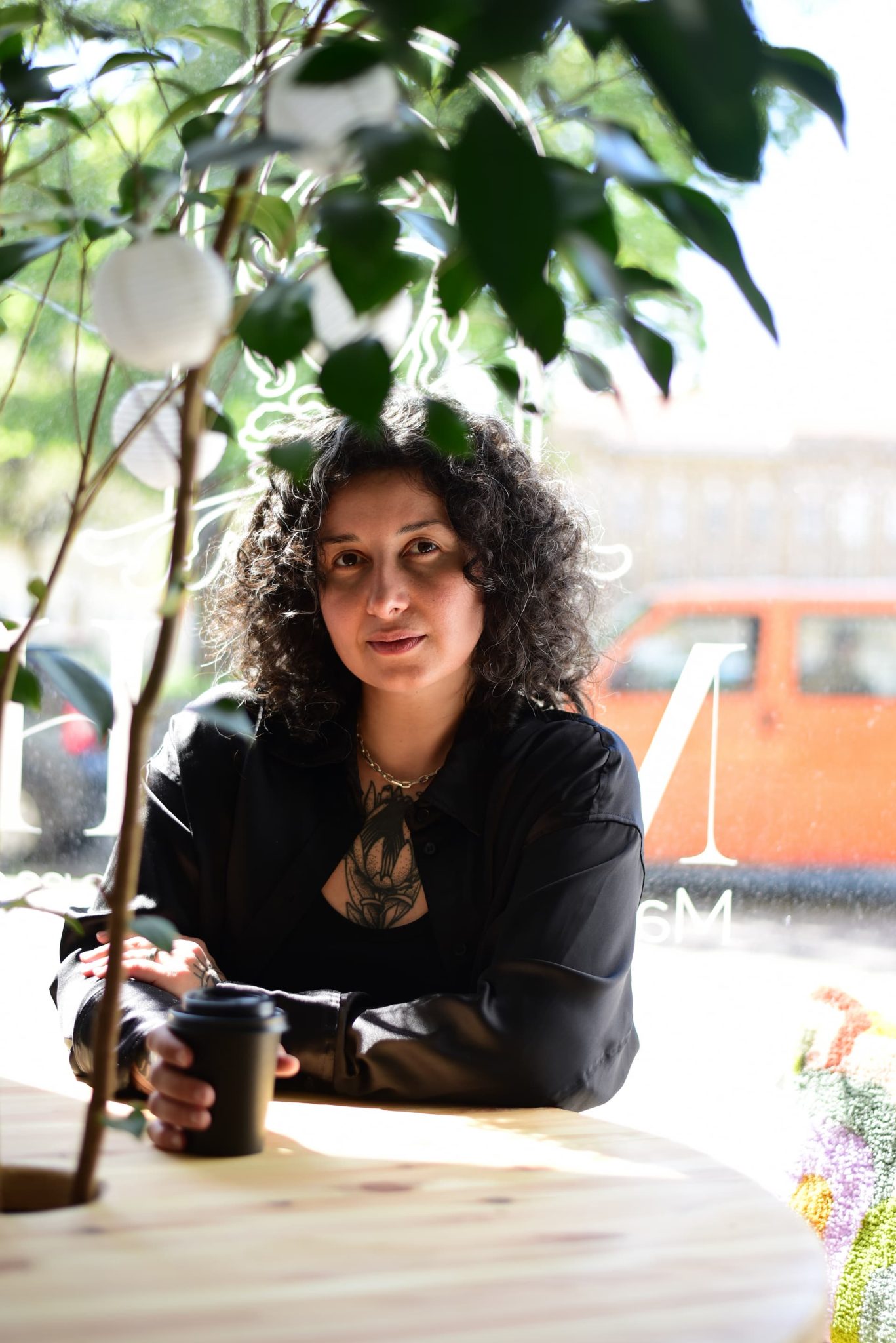 Laura Lazin
Vice-President of the Citizen of Traian Association
Timișoara 2023 was both an opportunity and a challenge for us. We jumped on the cultural operators' bandwagon, without much experience, but with a lot of ideas and a big goal, which remained the same from the beginning: to transform Traian Square into an alternative socio-cultural pole.
The year of the European Capital of Culture was the best time to do this because we could rely on the financial, logistical and informational support provided by the Center for Projects and the Timișoara 2023 Association and on the attention of a wide public interested in cultural events, willing to look for them outside the city centre, in the neighbourhoods.
For us as an association it was an opportunity to learn a lot: to respect certain structures, to find solutions when we encounter problems, to adapt to budgets, deadlines and expectations. For us as people it was a source of satisfaction because we were able to realise our ideas, because they were appreciated by the public, because we met people and made connections that we appreciate and that we would otherwise not have had the opportunity to make.
But most importantly, Timișoara 2023 is the foundation on which we will be able to continue to build Traian Square as a landmark for Timișoara culture.