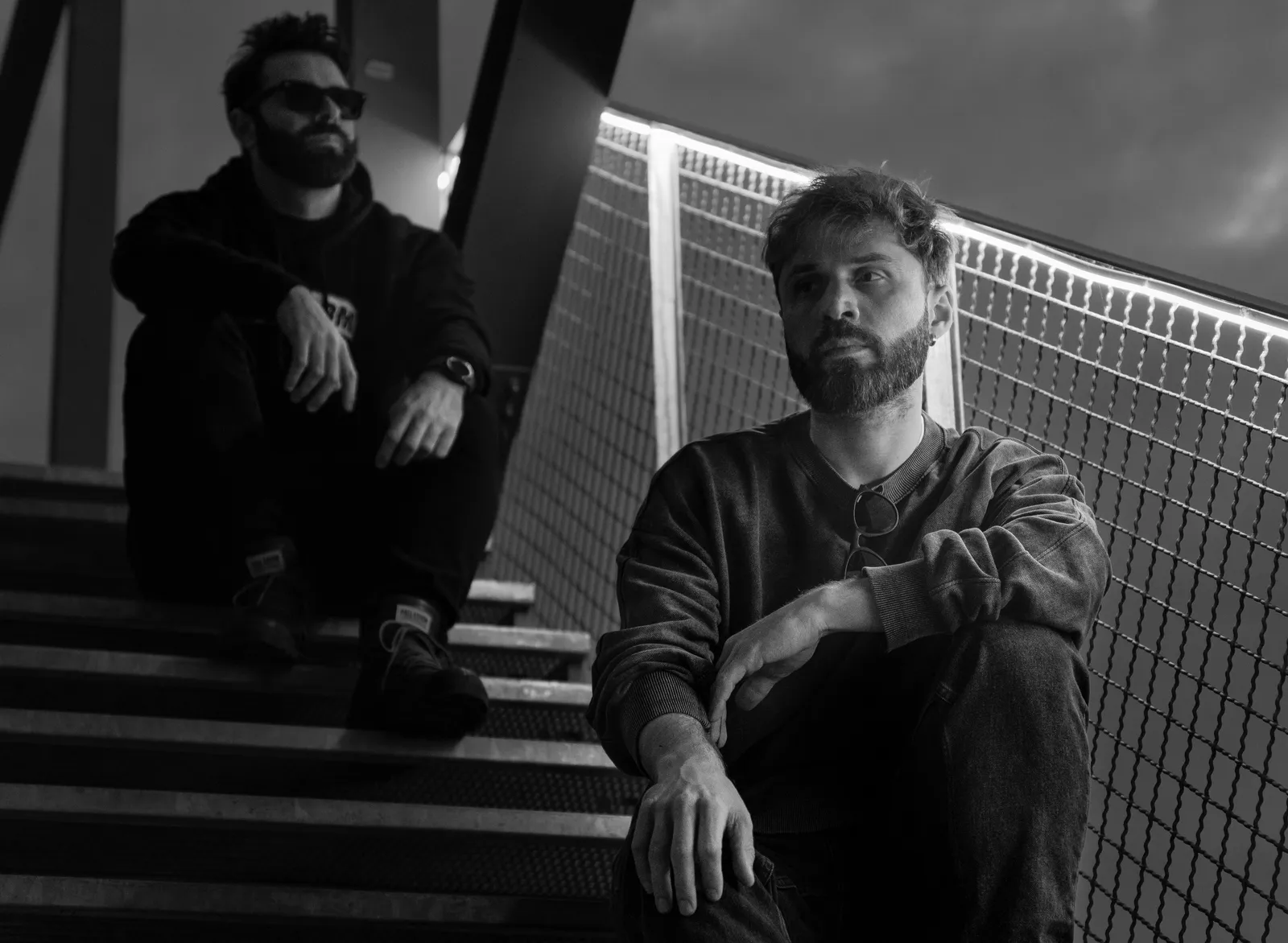 Berlin Division
Co-organisers
Muzicon.hub, Manufactura
Programme
Friday, 20:00-21:00
Founded in 2023 in Timișoara, Berlin Division is an electronic music project that blends vintage synthpop and darkwave elements with modern techno beats.
Formed by Cristian Paroș (synths, electronics and vocals) and Alfred Paroș (live sessions), Berlin Division proposes a music with a wide range of inspiration that seeks to wrap a sensitive, slightly melancholic message in the most rhythmic and melodic nuances. A sonic melange that transports the listener into a soundscape with a special energy, a kind of timeless passage that transforms the senses. It doesn't distort them, but complements them, like the conclusion of a thought that has never been completed. The vocal part, although less common in today's electronic music, is perfectly integrated into the atmosphere proposed by the instrumental, thus managing, through its very catchy tonality and melodic lyricism, to produce a great impact from the very first notes.
The space ambient inserts give the compositions a special dimension, placed somewhere outside of earthly space, amplifying this sense of travel through sound. Music that takes you through creative universes reminiscent of Jean Michel Jarre, Erasure or Eurythmics, New Order or Mouse on Mars and Booka Shade.
Financed by City of Timișoara through the Center for Projects