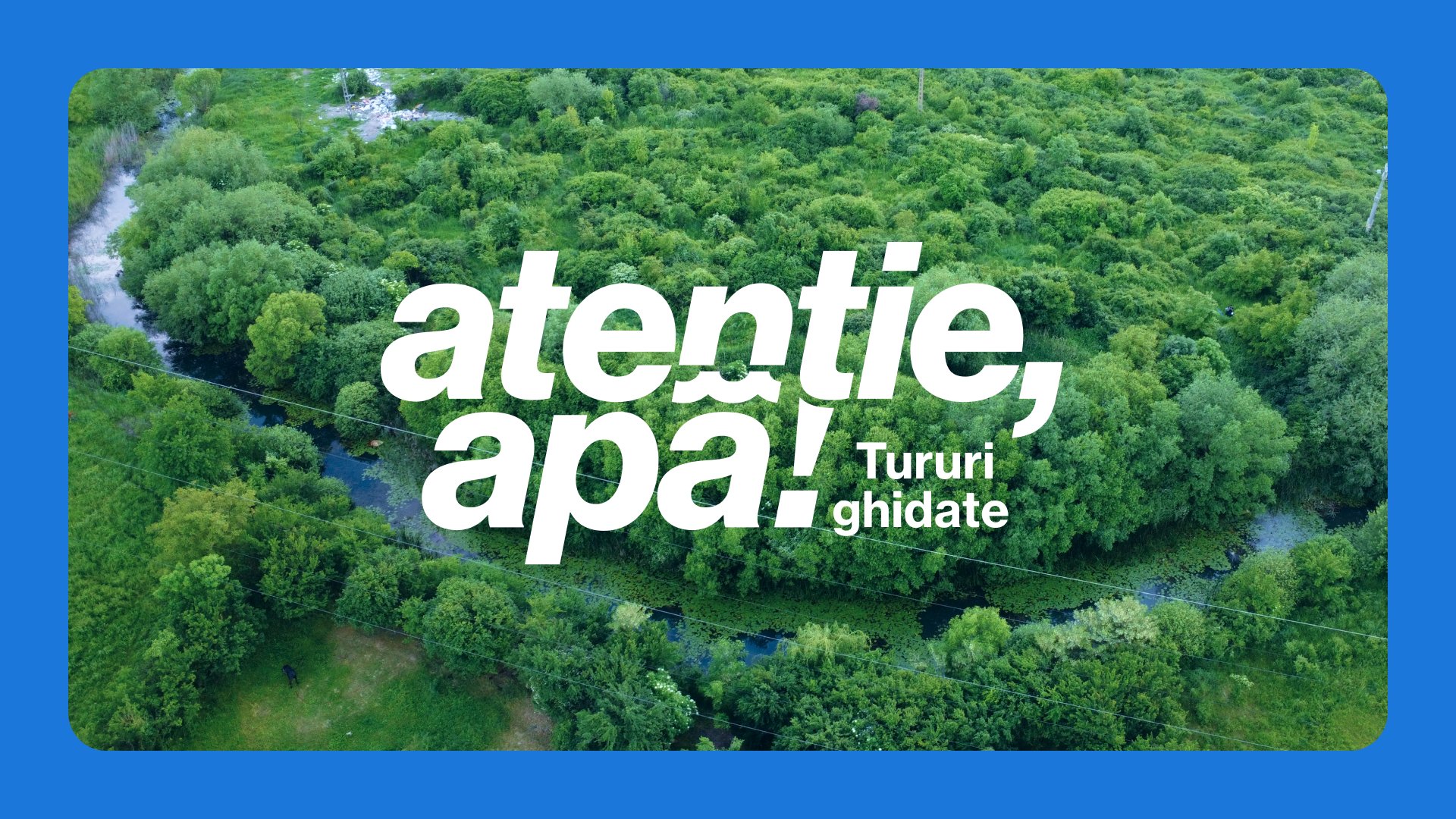 Mind the water! – Guided tour on the Șubuleasa Canal
Programme
Saturday, 11:00-12:30
Attention, water! is a call for residents to be aware of the potential of minor watercourses around Timișoara. In 2023, we investigate the history, current situation and future opportunity of the Şubuleasa Canal – an oasis of peri-urban biodiversity in the east of Timișoara, south of the Bega Canal.
On October 7, from 11 o'clock, we will talk about the network of water courses, about the Șubuleasa Canal as an identity element of the local culture – a symbol of the hydrographic transformations in the region, about the actions of the Attention, water! and about the purpose of the green-blue Timișoara initiative.
Attention, water! is part of the green-blue Timișoara initiative – a platform to empower the inhabitants towards the natural resources that we (still) find in Timișoara and its surroundings. The initiative promotes the major opportunity for the network of watercourses and drainage canals in the region to become the skeleton of a new green-blue network, functioning as a system of interconnected ecological corridors, ensuring the penetration of nature inside the localities.
This project is part of the national cultural programme "Timișoara – European Capital of Culture in the year 2023" and is funded by the City of Timișoara, through the Center for Projects.