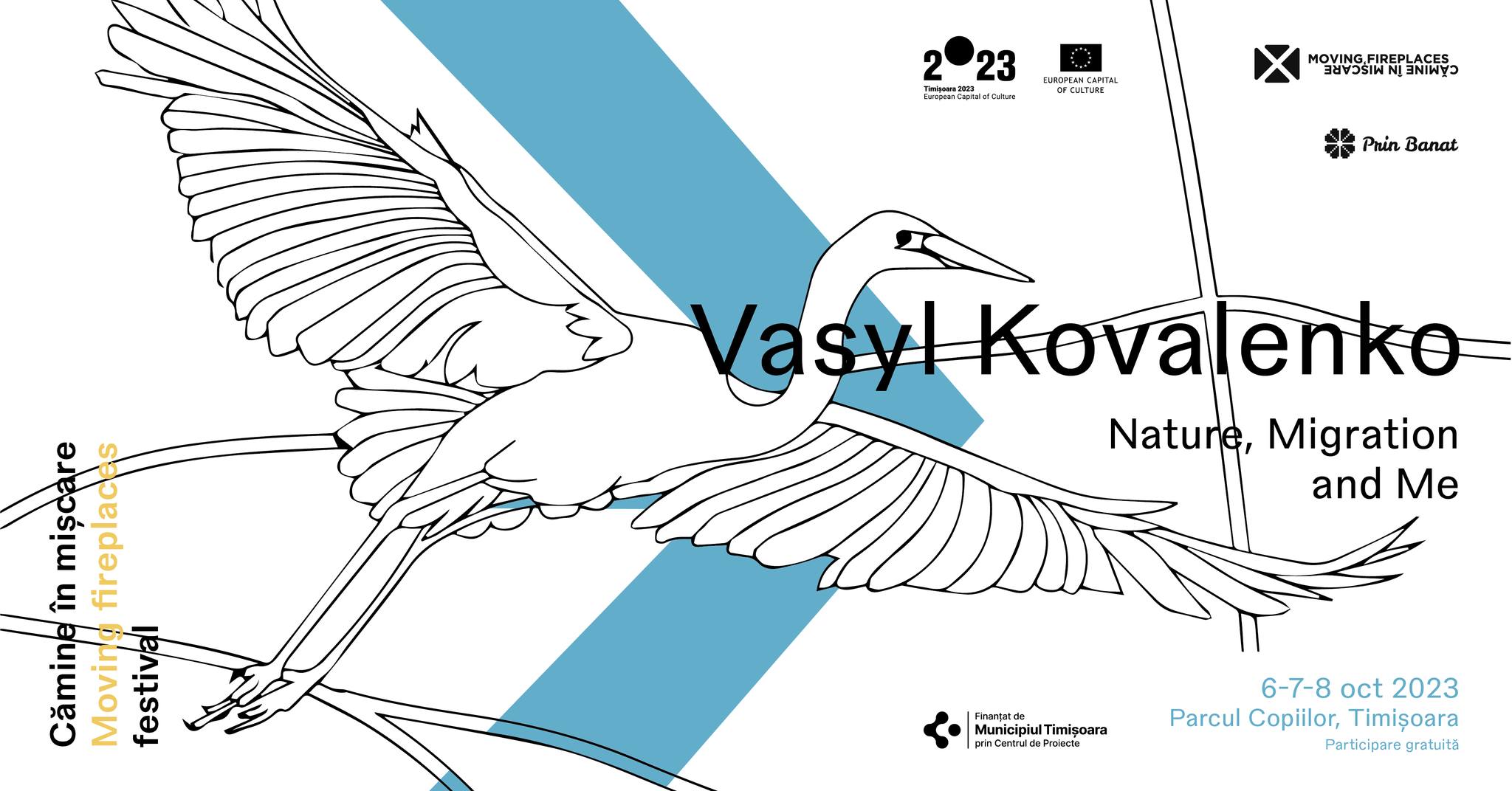 Vasyl Kovalenko | Nature, Migration and Me
Programme
Friday to Sunday, 12:00-16:00
The project Nature, Migration and Me proposes an anti-stress coloring book that contains stylized images of animals, on the background of abstract compositions. The book brings into discussion the subject of the animals that are found in war zones, of the pets that have migrated with their owners or have been abandoned and recurred to local migrations for survival.
While art can become a form of therapy, the proposed compositions reiterate the fact that humans are a part of nature, and its balance and harmony is directly influenced by the environment.
The book launch will take place between 6 – 8 October, on the occasion of City Celebration, one of the main events of the national programme "Timișoara – European Capital of Culture in 2023". We will be back soon with more details about the event.
About the artist:
Kovalenko is a young artist from Kherson, Ukraine. He is a painter, graphic designer, author of videos and artistic installations and works with different media and genres. He participated in numerous group exhibitions and his private collections can be found all around the world. In his works, vivid images and texts create a narrative open to interpretation. He is a member of the board of the Polina Raiko Charitable Foundation and volunteers at the Kherson Museum of Contemporary Art.
Partners: Gărâna Jazz Fest, The Community of Romanians in Serbia, The Revolution Memorial Association, Project Centre Timișoara.
This project is part of the national cultural programme "Timișoara – European Capital of Culture in the year 2023" and is funded by the City of Timișoara, through the Center for Projects.