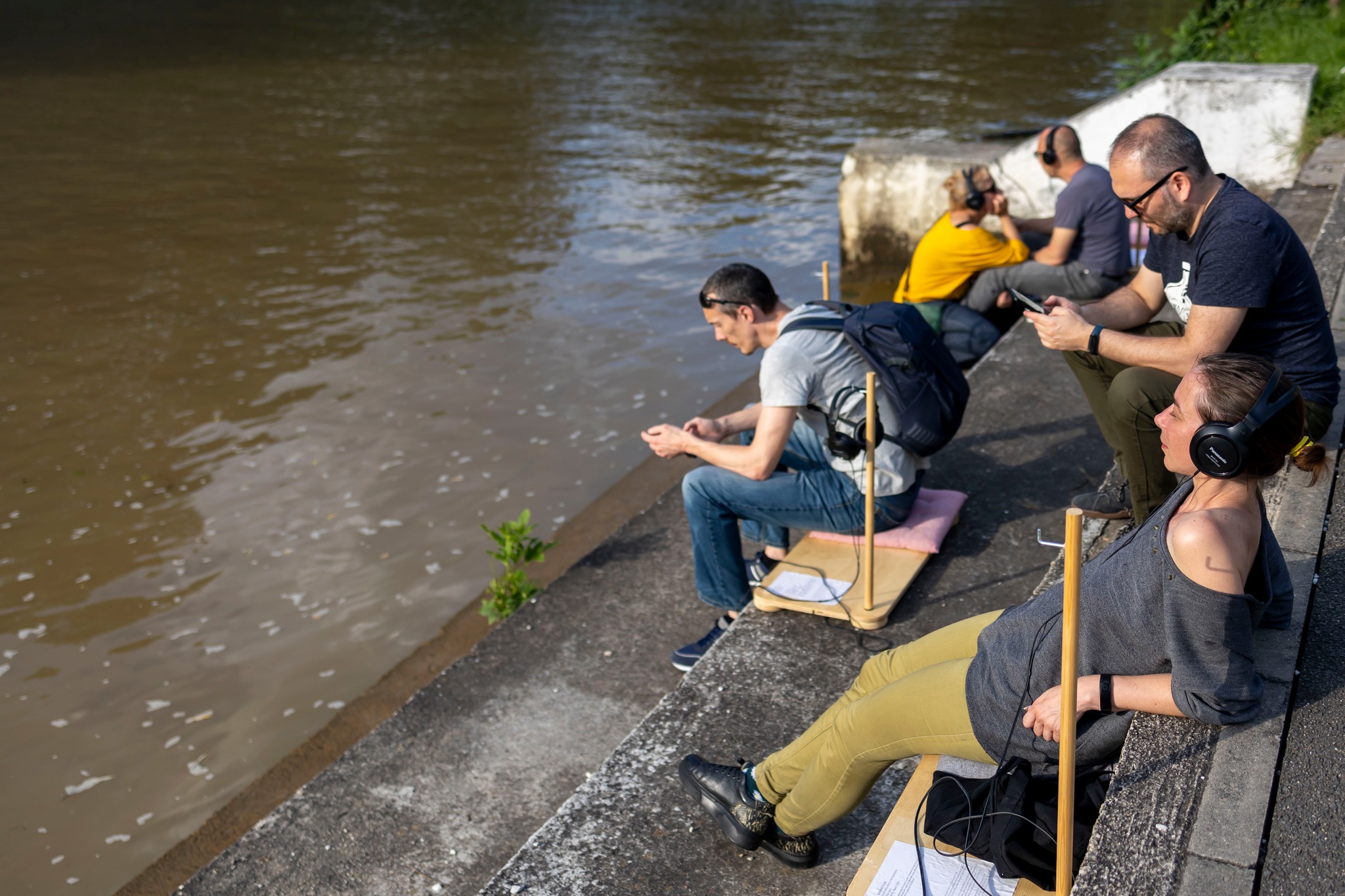 Sonic Future Residencies 2023
Programme
Friday to Sunday, 12:00-20:00
From the Subcarpathian villages to the Danube Delta or the Moldavian hills, the SEMI SILENT program SONIC FUTURE RESIDENCIES explores the specificity of the sonic environment of the Romanian rural areas.
The constant dialogue with nature, the agricultural work, the attending to the animals around the house, and the popular gatherings are contributing to the portrait of a transforming space in which the sounds of modernity, though more and more present, are still paced by the seasons.
Inviting the artists to question and archive these sounds, the residency program is aiming to enrich the vocabulary of its artists but also to challenge the superficial relation we have with the environment.
SONIC FUTURE RESIDENCIES is composed of collective and individual residencies, as well as commissions for artists that are traveling, living abroad, or have a particular relation to the environment.
Artists Sonic Future Residencies 2022:
Jasmina Al-Qaisi (RO)
Jeanne Debarsy (BE)
Lloyd Dunn (US/CZ)
pablo sanz (ES)
Veronika Svobodová (CZ)
Sillyconductor (RO)