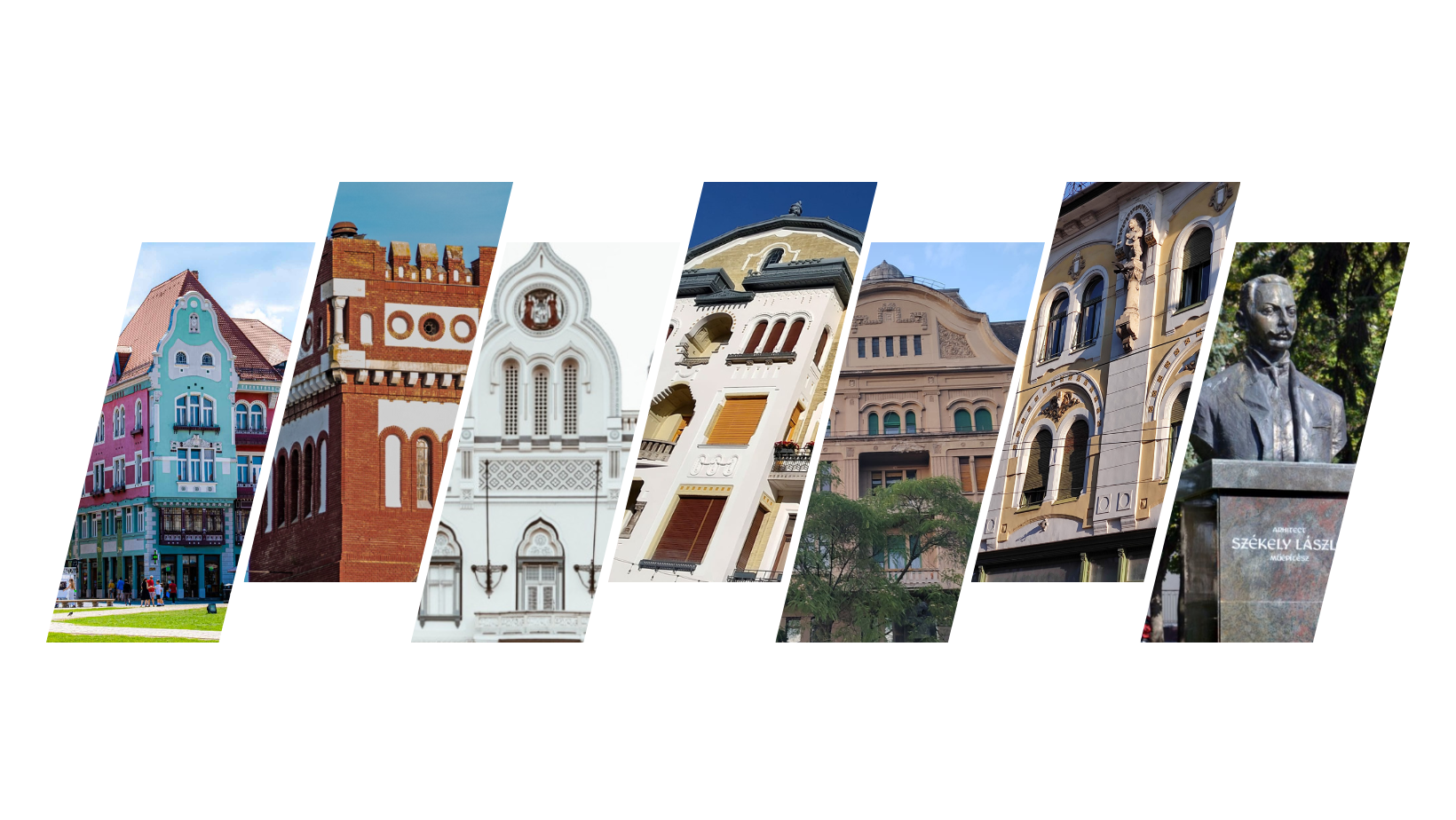 Timișoara in the vision of Chief Architect Székely László
Visiting hours
Friday to Sunday, 10:00-18:00
Evenimentul propune prezentarea operei arhitectului Székely László despre clădirile emblematice din Timișoara. Expoziția realizată într-una din ultimele clădiri care s-a construit după planurile arhitectului, în Casa Maghiară de pe B-dul Revoluției nr 8, va fi deschisă publicului timp de două luni, înceăând cu 13 octombrie.
Expoziția itinerantă va călăuzi publicul pe coridoarele și sălile clădirii proiectate de László Székely unde vor rula proiecții (realizate în limba maghiară cu subtirare în limba română) despre viața și opera arhitectului.
Prin intermediul filmului dar și a vizitei clădirii, publciul va avea ocazia să descopere în amânunt, atât personalitatea și viața celui mai cunoscut arhitect șef al Timișoarei cât și clădirile proiectate de acesta, care au lăsat amprenta inconfundabilă în arhitectura orașului.
The project is part of the national cultural programme "Timișoara – European Capital of Culture in 2023" and is funded through the Grow Timișoara 2023 programme, implemented by the Center for Projects Timișoara, with funds allocated from the state budget, through the budget of the Ministry of Culture.